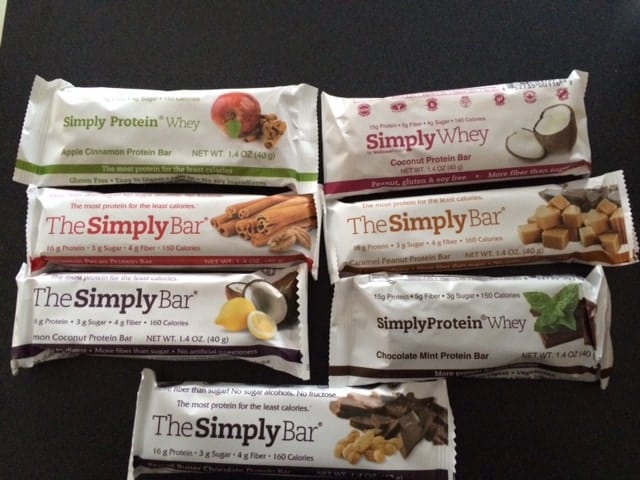 I was contacted by the team at Wellness Foods the Canadian company behind the Simply Bar. I was asked if I would like to try their products. Of course I said yes. I am always willing to try new products! I was sent a collection of their Simply Bars, Simply Protein Whey Bars, and Simply Protein Chips.
The Simply Bar comes in a variety of flavors: cinnamon pecan, cocoa coffee, cocoa raspberry, lemon coconut, peanut butter chocolate, and caramel peanut butter. The Simply Bar is dairy and gluten free, certified non-GMO, vegan, kosher, and low glycemic. The bars contain no sugar alcohols and no fructose. The protein source is soy crisps. The crisps were a nice change from some of the protein bars on the market, which I find to be a gritty consistency. I tried the peanut butter chocolate (my favorite combination!). Again, I liked the consistency but the flavor wasn't quite what I expected. Not saying the flavor was bad, but I didn't really taste chocolate or peanut butter, but do we really taste the flavors most protein bars are supposed to be? Nutrition wise the bar contained 160 calories, 4 gm Fat, 1.5 gm Saturated, 16 gm carbohydrates, 3 gm sugar, and 16 gm protein.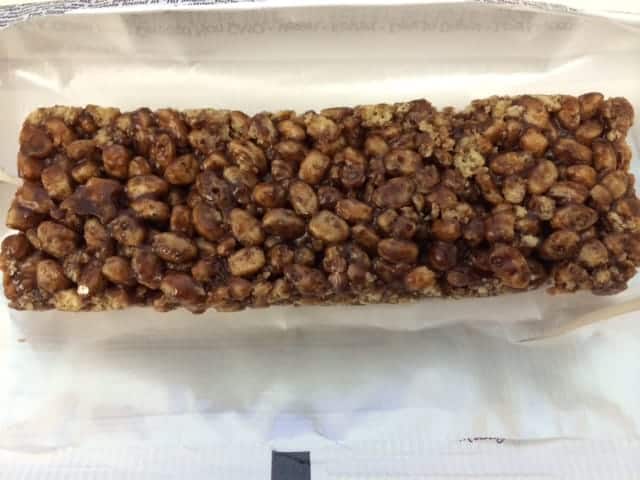 The Simply Protein Whey Bar is gluten free, vegetarian, and contains no soy. Flavors include apple cinnamon, chocolate mint, and coconut. I tried the apple cinnamon, which had a pleasant cinnamon flavor. The bar contained 150 calories, 2 g fat, 0.5 g saturated fat, 18 g carbs, 4 g sugar, and 15 g protein.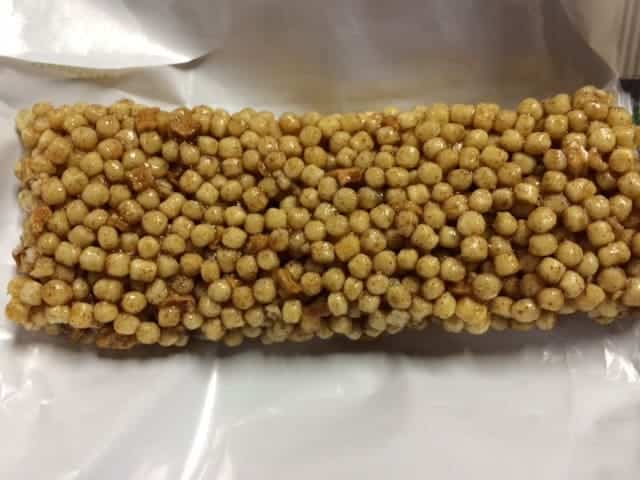 The Simply Protein Chips were my absolute favorite! I was really upset when the last bag was finished. The Simply Protein Chips come in three varieties: BBQ, Chili, and Herb Flavor. Each bag contains: 140 calories, 4 g fat, 0.3 g saturated fat, 330 mg sodium, 11 g carbohydrates, 2 g sugar, and 15 g protein. The protein source is pea protein. I find a lot of weight loss surgery/bariatric patients crave something salty and crunchy. These chips would be a much better choice rather than regular chips.