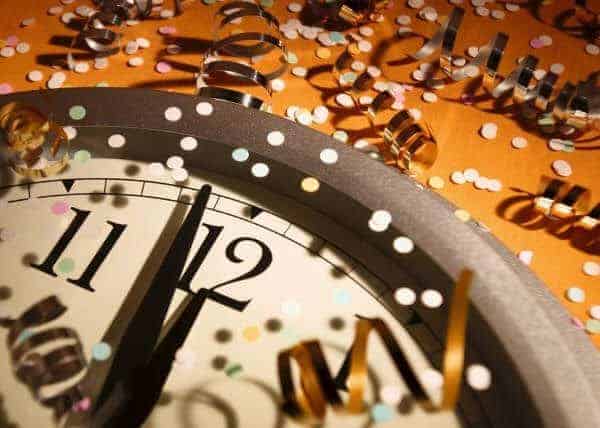 Social situations involving food occur whether you have had weight loss surgery or not. After weight loss surgery though, parties and family gatherings involving food can be a source of anxiety. Bariatric Bits share a few simple tips to help make you feel more at ease and in control of upcoming social situations.
Plan Ahead
Ask the host what types of foods will be served if you are able to do so and feel comfortable doing so. This information will help you plan out your day and decide whether or not you need to eat at home or bring something with you. Offering to bring a dish that you know you can eat will not only help you, but help the host.
Follow your Normal Routine
Do not skip meals or eat less to "make" room for the party. This is easy to do pre operatively, but not post operatively. Nothing ruins a party faster than having your food come back out!
No Empty Stomachs!
If you don't want to eat a full meal before going to the party, at least make sure you eat a protein bar, drink a protein shake, or eat a small protein snack so you aren't going hungry or on an empty stomach.
Survey the Scene
Check out all the foods that are offered at the event and then go back and choose only the best choices for you. Remember protein first, then fruits and veggies!
Grab a Small Plate
You cannot fit a lot of food on a small plate. When your finished get rid of the plate, so you aren't tempted to add more food to it.
Carry a Drink in your Hands
Sip water throughout the event if eating choices are not right for you. Also, carrying something in your hands makes it difficult to hold a plate and a fork!
Calorie Free Liquids
Drinks can add up in unwanted calories. Choose water or calorie free beverages only.
Do Not Sit or Stand Near the Food
Try to position yourself as far away from the food as possible so you are not tempted to pick.