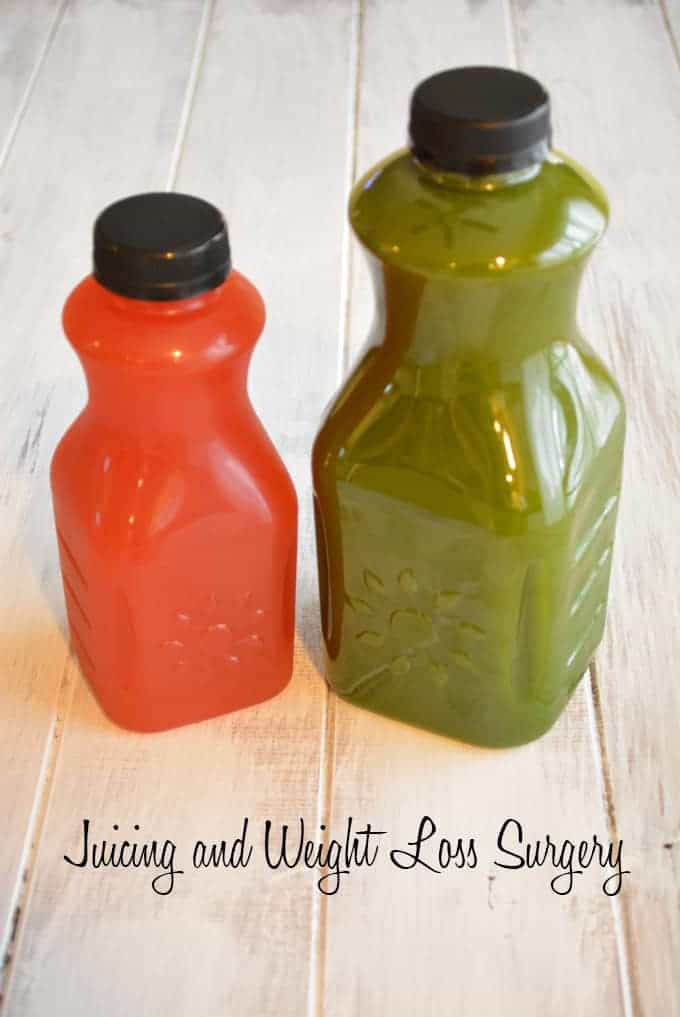 My patients will often come into my office very excited to tell me about their newest appliance that they just purchased. Countless Ninja's, Nutribullet's, and Vitamix's have made there way into the kitchen's of weight loss surgery patients. These are great machines to help patients prepare food immediately post op when food needs to be pureed, blended, or chopped.
One use recently has been to make fruit and vegetable smoothies that are popular in our culture right now. The machines I mentioned are considered whole food juicers. They liquefy fruit and vegetables. You consume the entire fruit and vegetable. Other juicers, such as cold-press juicers separats the juice from the fibrous material. You consume the juice and the plant material is discarded. I worry that consuming fruit and vegetables in either form of juicing will do my patients more harm than good.
How can fruits and vegetables be harmful? Consuming fruit and vegetables are of course not harmful, but beneficial. I want my patients to consume fruit and vegetables. What is harmful though is how fruits and vegetables are consumed when liquefied. The tool that weight loss surgery gives you is the ability to feel fuller quicker and stay full longer on small quantities of food. Liquids empty quicker from the stomach, so do not provide the same level of satiety as solid food. You should eat your calories not drink them!
Tips for safe juicing after weight loss surgery:
Include more vegetables that fruit, ¾ vegetables and ¼ fruit ( the higher the veggies content, the lower the calories and sugar).
Only consume smoothies after you have consumed protein or include protein in the smoothie or juice. (don't sacrifice protein!).
Don't replace a meal with a juice or smoothie. Most mixtures will not give you the same nutrition make-up of a meal.
Keep an eye on your scale. Liquid calories can add extra calories.